During the re -use process of waste plastic, the plastic crusher plays a vital role. It drives rotor shaft with blades at a high speed through the motor. Use the gap between the fixed blades and rotating blades to cause the crushing and cutting incision of the plastic, so that the large plastic is crushed, and the crushed plastic filter out and output the size of the plastic particles through the sieve.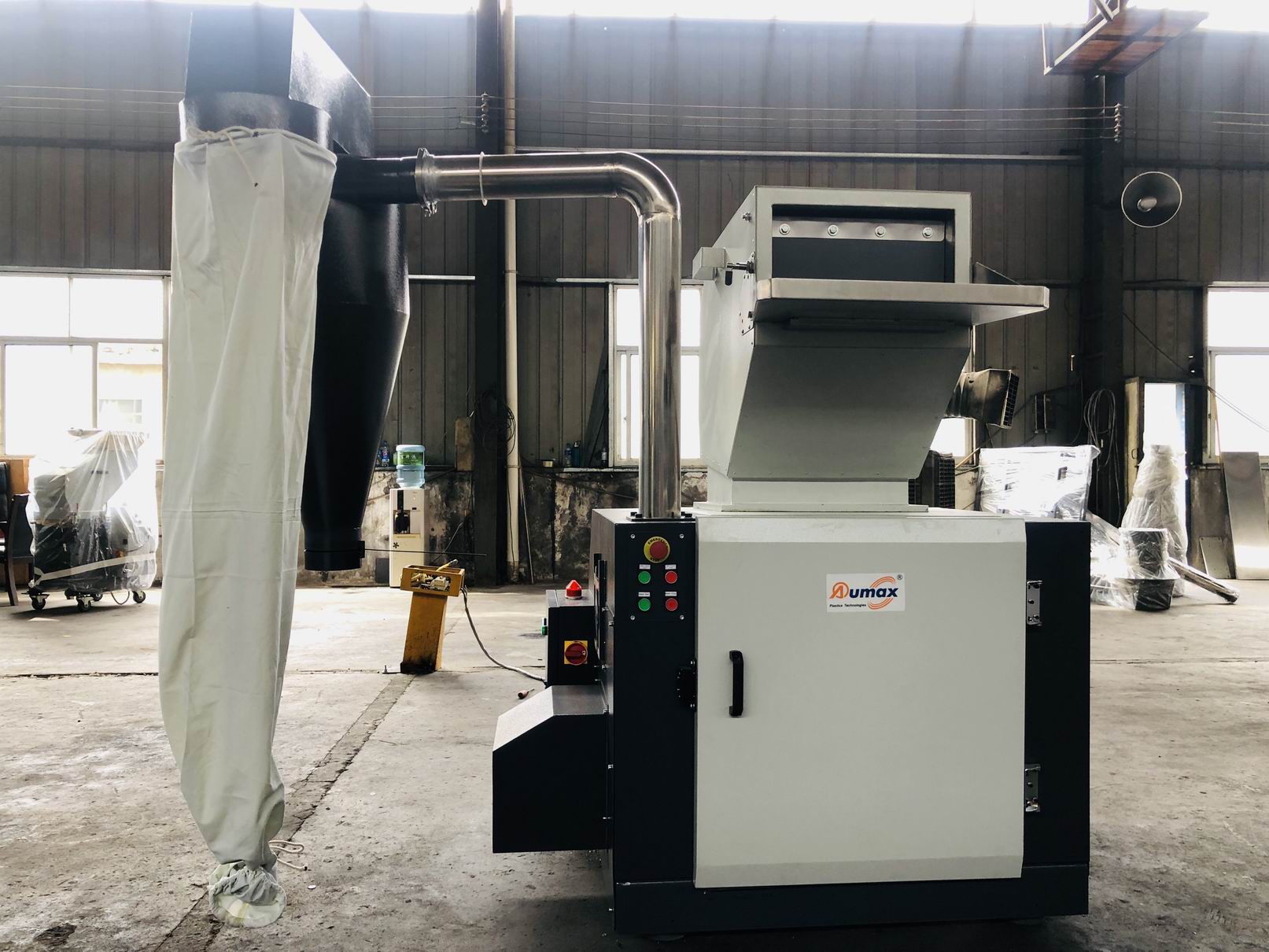 The plastic crusher is optionally equipped with a conveyor belt to feed plastic material into plastic crusher, which starts smoothly, the installation foundation, and the noise is small. Plastic crusher machine is a multi -function crushing machine that can be used for recycling of plastic boxes, thin plastic pipes, blowing plastic, auto bumpers, living plastic supplies and other plastic supplies. Other plastic materials, such as plastic bags, plastic film, large shed film, dripper bags, mineral water bottles, fruit baskets, oil pots, sponges, pots and other waste plastic can also be crushed through plastic crusher machine.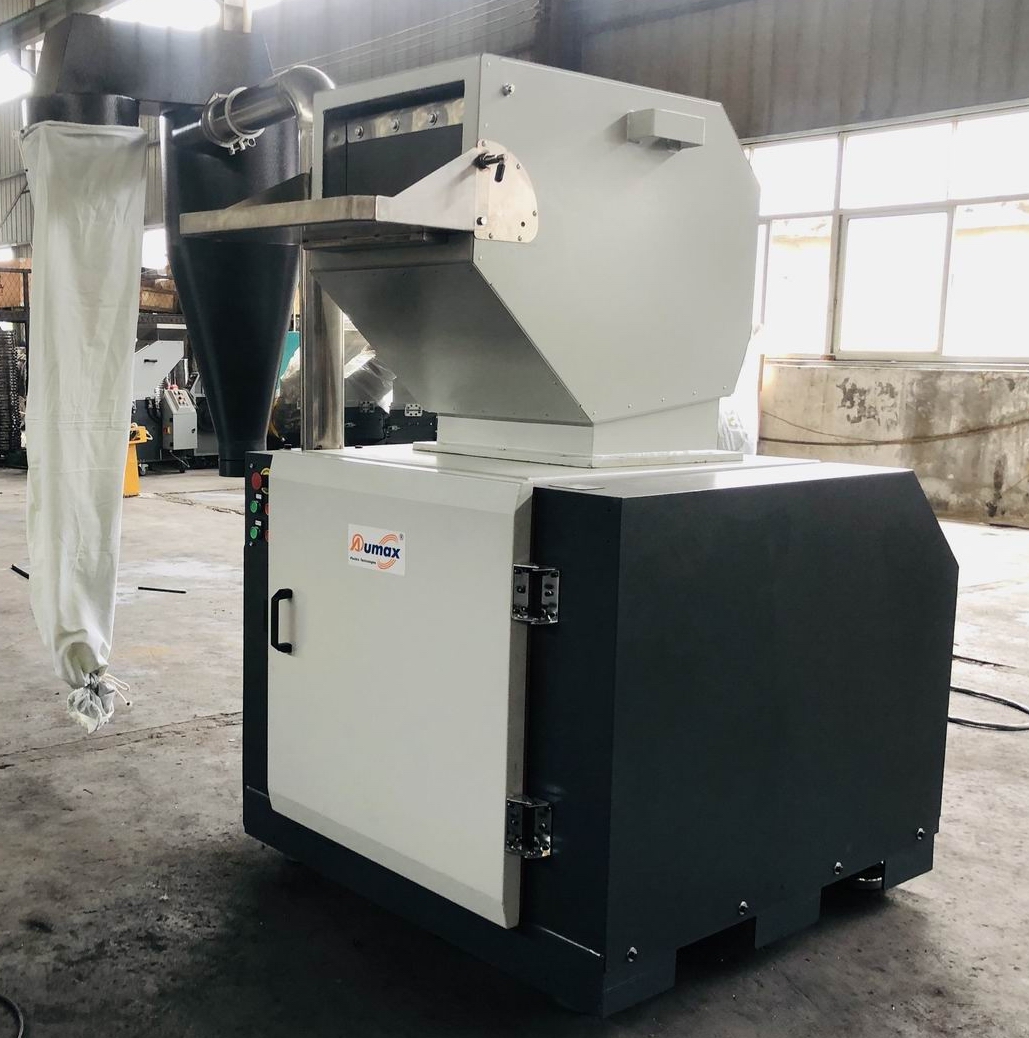 The use of plastic crushing machinecan also quickly crush large pieces of waste plastic into small particles, and the output is relatively high, which is convenient for subsequent processing and utilization. At the same time, the plastic crusher is simple operation, convenient maintenance, and high production efficiency. It can help enterprises reduce costs, improve competitiveness.