As more and more people enter the team of plastic production, the optimism of domestic and foreign enterprises investors has continued to increase the production of plastic products, and the number of plastic bad products has continued to increase in production. If the storage and processing of these increased plastic products is not proper, it will destroy the environment, so it is a better choice to break the recycling as much as possible.
AMG Series powerful plastic crusher is a mechanical and equipment widely used in plastic products processing and recycling. Its role is to break the bad plastic products through the crushing to make it reused plastic particles or powder. economy.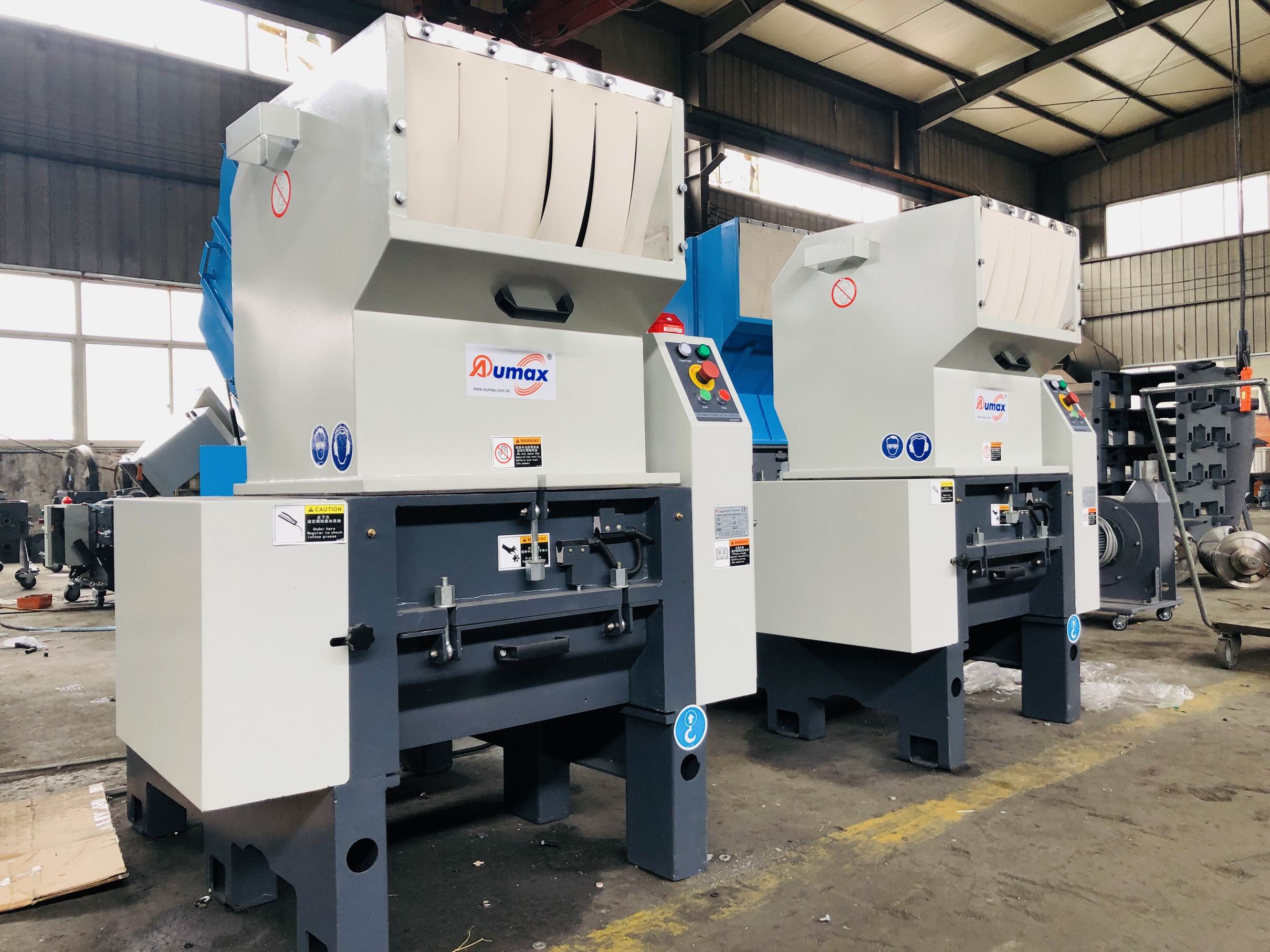 Plastic crushing machines are of great significance in the plastic recycling industry.
AMG series powerful plastic crusher is divided into 3 types: claw type (C-type), flat type (F-type) and V-shaped type (V-type). The 3 type of rotating blade structures can make the AMG series plastic crusher more widely applicable.
The internal crushing room has the front blade, which increases the cutting angle of the blade and improves the cutting efficiency. In addition, the inside of the fight is made of sound inside. The inner layer is made of stainless steel. The outer layer is enhanced and the mute effect is good. The blades are made of steel with high chromium alloy tools, which are tough and wear -resistant. And the blades can be adjusted in length and has a number of safety protection devices. The internal structure is compact, does not hide it, is easy to clean, and it is convenient to use maintenance.
It is precisely because of these internal structural conditions of the AMG Series powerful plastic crusher, the machines can better shatter and uniformly produce more and more plastic bad products, protect the environment, and promote sustainable development.