Plastic moulding die material refers to waste or by -products generated during the production of plastic production, which usually includes waste, alien materials and bad materials generated during plastic processing such as injection molding and extrusion.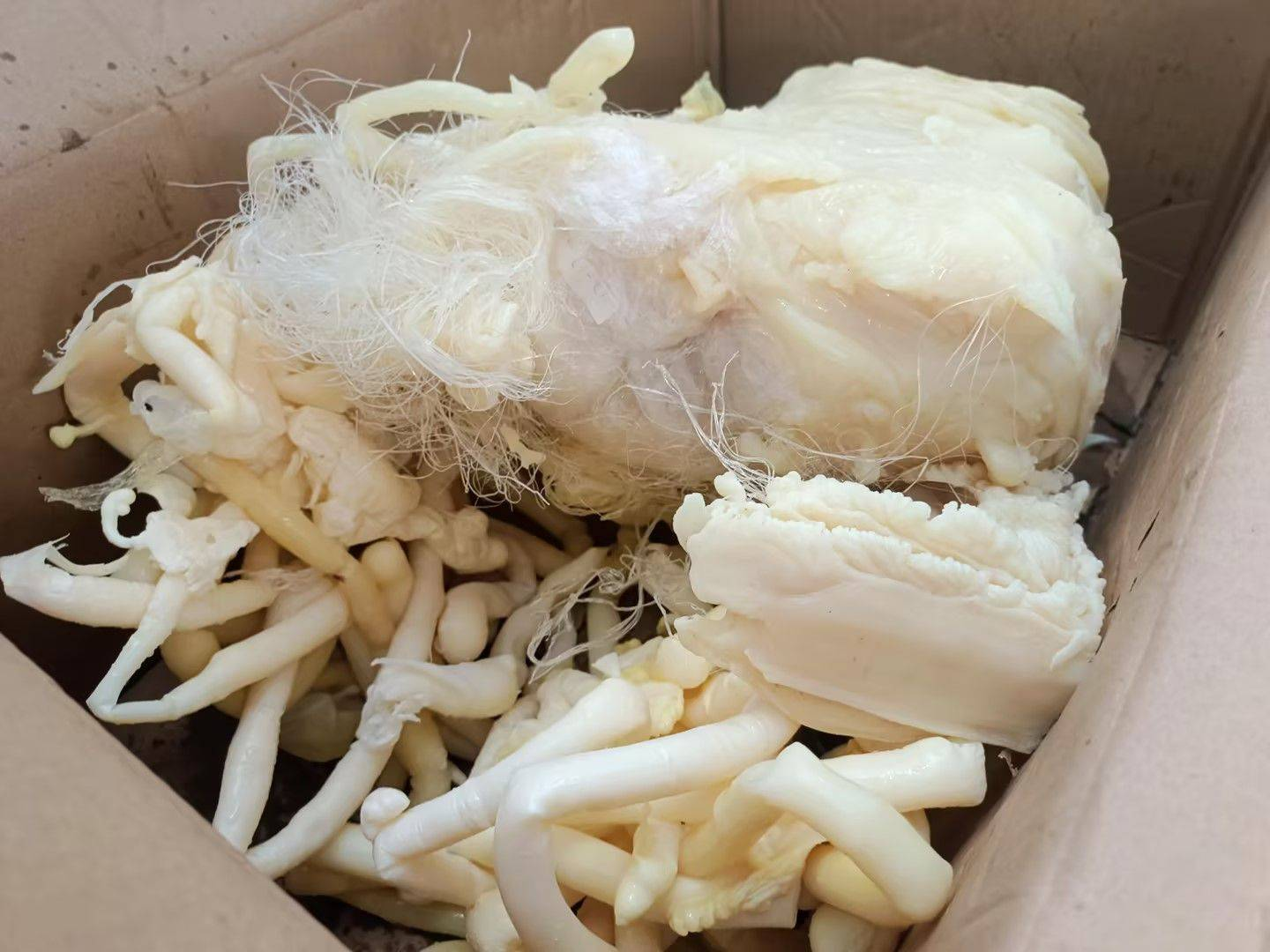 The recycling of plastic moulding die material refers to the process of crushing and reusing of the plastic die material. The plastic crusher machinemainly crushes the plastic die material through high -strength blades, making it a smaller particle or sheet.
Plastic die material crusher is a device that is indispensable for recycling companies and plastic processing enterprises to handle waste materials and processing corners. Plastic die material crushing machines can not only break large -sized waste and reduce the area, reduce the area occupying, while it is more convenient for subsequent plastic re -processing and utilization.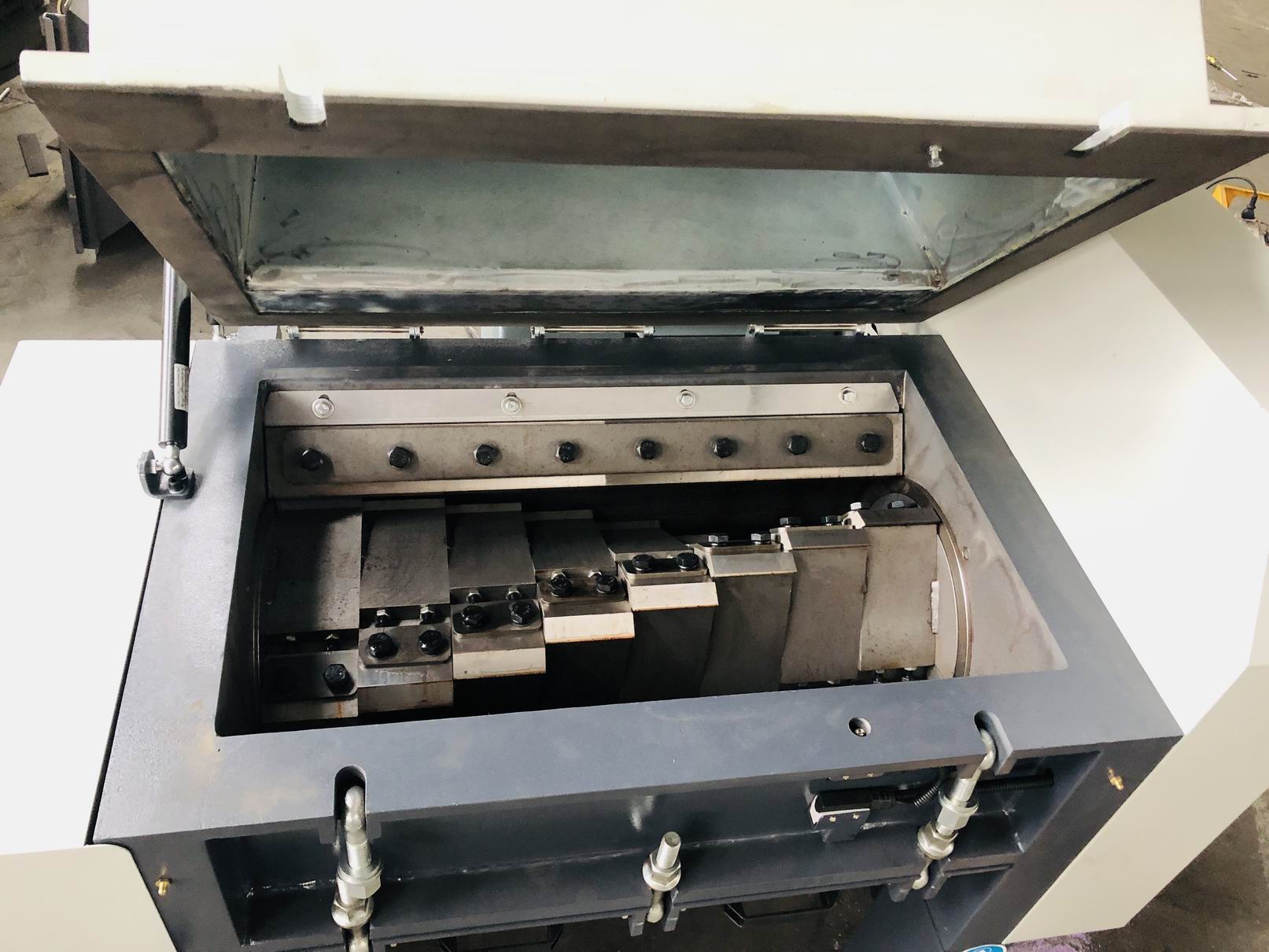 The advantages of plastic crusher machine:
1. Resource recovery and utilization: By recycling and crushing plastic die material, the abandoned plastic resources can be used again to reduce the dependence on raw materials and reduce environmental pressure.
2. Reduce waste emissions: Reduce the abandonment of the plastic die material, reduce the negative impact on the environment, and help promote the circular economy and sustainable development.
3. Save energy costs: Use recycled crushing plastic die materials for re -processing. Compared with the use of new plastic raw materials, energy consumption and production costs can be reduced.