There is a fixed screw position on the blades of plastic crusher machine. Use a wrench to remove the screws and blades. The correct blade gap is 0.15-0.25mm. Pay attention to the adjustment.
Before start the plastic crushing machine, rotate the rotor by hand to check whether the tooth claws, hammer tablets and rotor operation are flexible and reliable, whether there is a collision in the shell, whether the rotation direction of the rotor is consistent with the direction of the arrow head, the lubrication good or not, etc.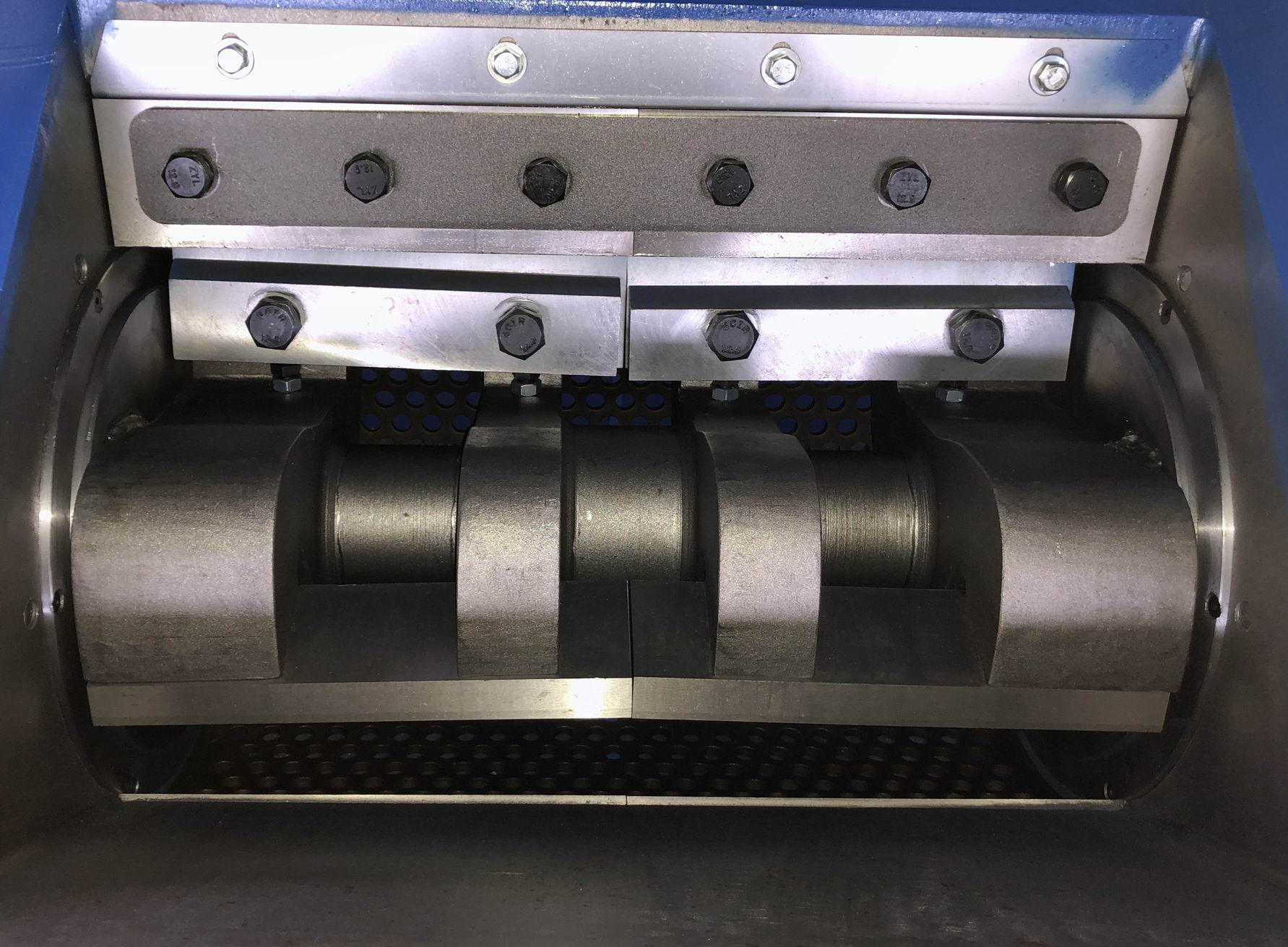 Extended information:
If the plastic crusher machine blades are over -loss and the crushing grooves, it will also directly cause the crusher blade to not fully play the performance, especially the plastic crusher blade is greater than that of coal gangsters crusher and shale crusher. After excessive loss, you cannot improve the production capacity
Therefore, when the church blade operator finds that the blade enters the state of excessive wear, it should be replaced in time to replace the crusher blade; it is a scientific method to deal with the problem of wear of the blade of the crusher.
Make sure the crushing production operation continues and efficiently.