Often we will encounter such customers, what parameters are not, directly ask: How much is your plastic granulation production line? We really can't answer this question. If you need to get the exact price of our Plastic Granulator, then we need to know at least two points: 1. What is recycled? 2. How much production is needed?
There are many kinds of plastics. According to the use of plastics, we can divide them into two categories: engineering plastics and general plastics. General plastics refer to plastics with large output, low price and wide application range, PE (polyethylene), PP (poly Propylene), PVC (polyvinyl chloride), PS (polystyrene) and aminoplasts.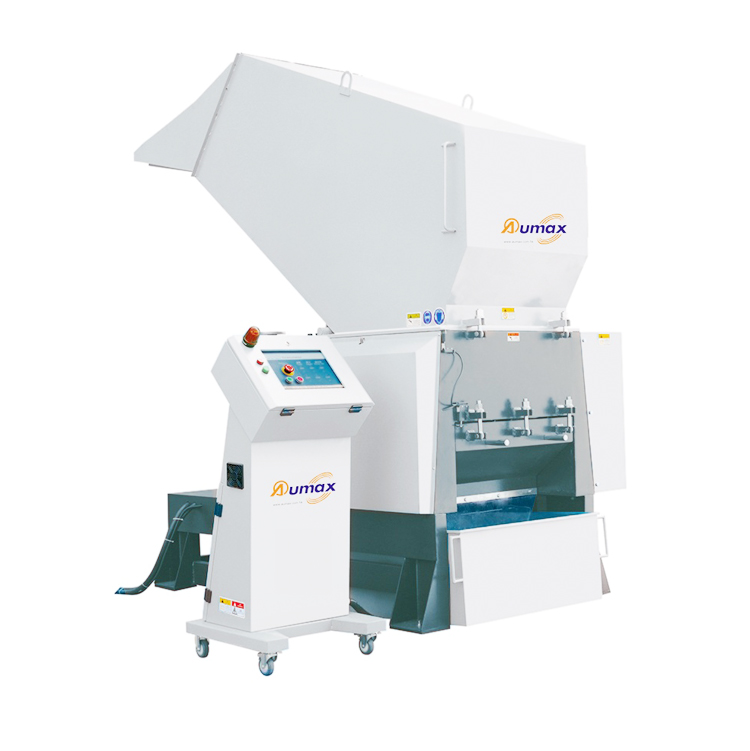 Many of the products used in people's daily life, such as films made from PE, woven bags made of PP, PVC plastic pipes, etc., are made of general-purpose plastics. Engineering plastics are plastics that can be used as engineering structural materials and in place of metal to make machine parts. For example, engineering plastics mainly include polycarbonate (, PC), polyamide (nylon PA), polyoxymethylene (POM), polyphenylene ether (PPO), polyester (PET, PBT), polyphenylene sulfide (PPS), Polyaryl ester and the like. When we choose the plastic granulation production line, it is best to choose according to the shape or material of the plastic. For example, soft plastics such as film and woven bag are a plastic granulation production line; PET bottle, filling and blending modification is a piece. Production line; ABS, HDPE and other hollow broken hard materials are a production line. The particles produced in this way are of high purity and the market price is good.
For more information on Heavy Duty Granulator, please visit our website or contact us at https://www.aumax-plast.com